EXPERIENCE
the healing power of mindfulness.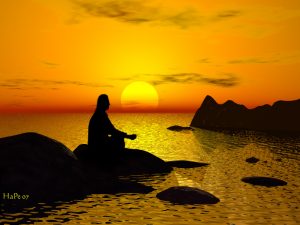 In life, we are often confronted with situations that can seem hopeless or overwhelming. Even daily challenges can take a toll. Every one of us needs strength, stability, and resilience to weather the ebb and flow of changing events and circumstances. There is nothing we can do to insure smooth sailing every single day – we cannot stop the waves in the ocean. But what we can do, is build a stronger boat that can carry us through life's biggest waves! Taking time to slow down, settle in, and tune-in to the moment has been shown to provide relief from depression, anxiety, and other challenges, as well as build resilience over time. Take the first step – listen to a guided meditation, and let the peace and calm of this moment fill you up, and strengthen your boat. Recorded with love and care by Mary Waldon, LCSW.
BENEFITS OF mindfulness meditation
John Walker
Experienced by people and validated by research, mindfulness has been shown to:
Reduce rumination
Reduce stress
Boost working memory
Increase focus
Reduce emotional reactivity
Increase cognitive flexibility
Increase relationship satisfaction
Over the last twenty years, there have been countless research studies done on the efficacy of mindfulness. These studies have been centered on adults, teens, and children, as well as specific challenges ranging from depression to anxiety to cancer treatment and recovery.
About BIG WAVES STRONG BOAT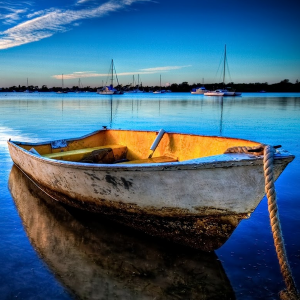 "Big Waves Strong Boat" is Mary Waldon's guided-meditation audio series for people seeking a simple, timeless technique for self-care and self-empowerment.
Mary Waldon is a licensed clinical social worker and host of The Mary Waldon Show. In addition, she is a certified mindfulness meditation instructor (MBSR – Teen), a DBT (Dialectical Behavior Therapy) therapist, and a 3HO certified Kundalini Yoga instructor. Mary has been a daily meditator for nearly twenty years, and has been formally trained in mindfulness meditation, in Transcendental Meditation, and, in 2009, in the TM-Sidhis program.